YOUR COMPANY IS SAFE WITH US
We Provide
Web Hosting
WE WORK HARD, WE PLAY HARD
We are a Web Development
and Design Agency
What We Do
Our Services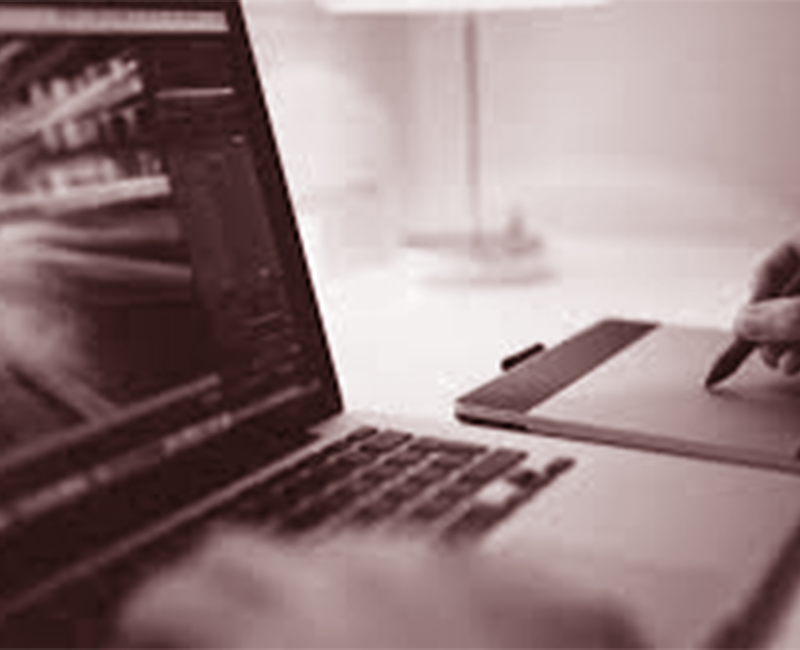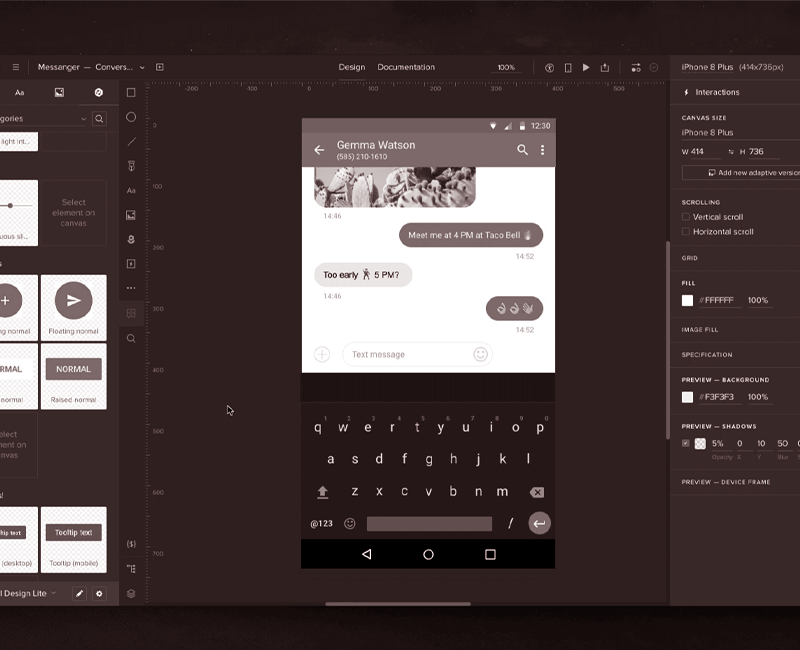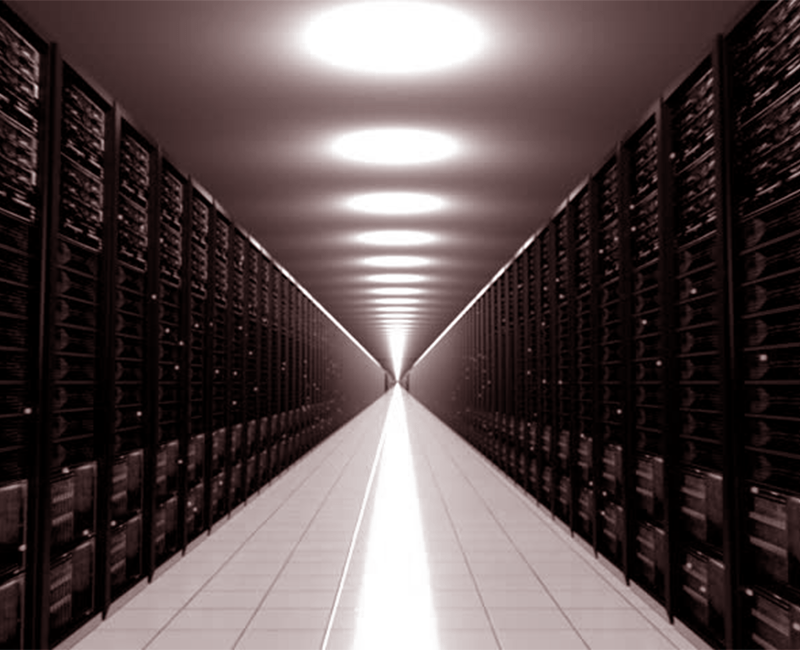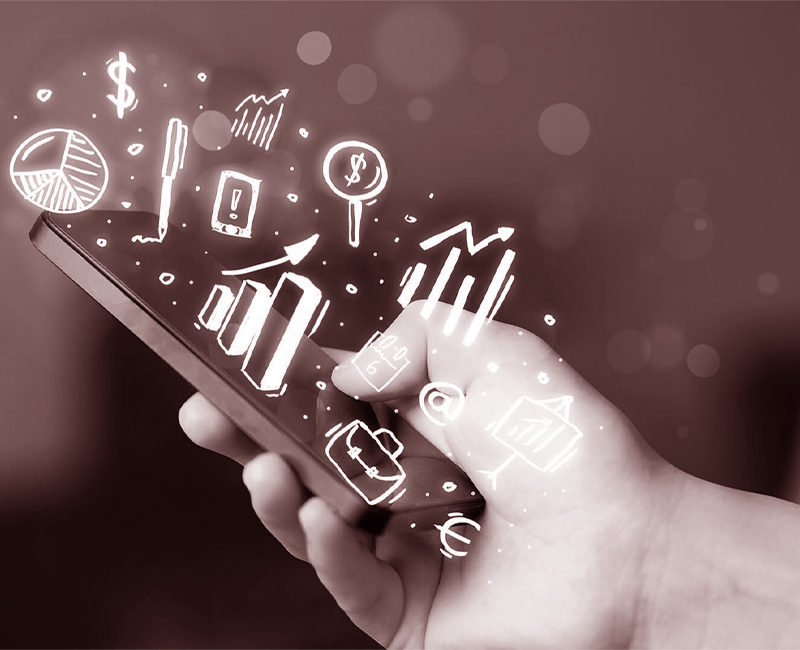 We want to help you bring your website to life
Beautifully handcrafted solutions for your website
With our amazing team working together we can provide all of your web development needs. With over 40 years combined experience there is no problem we cant handle!
Modern Framework
We use all of the most modern and secure technologies. To avoid data breaches and malicious attacks.
Layers of Talent
With how diverse our team team is, all we can create, is great things.
Build perfect websites
With our service, we provide full customization to make your site YOUR SITE! We will not stop until you say it is perfect! Why would you ever want to pay for something you aren't satisfied with?
Unique digital experiences
Later on down the road if you feel like you want to freshen up some key elements to your site we can do it for you for a small maintenance fee! Or! We can provide you the necessary documentation to do so yourself!
We create premium designs and applications
We love helping people bring there mobile applications to life!
When you chose us to develop your application we wont force you to include our branding unless you chose to! Most other companies demand there own branding to be included, but not us!
We offer web and server hosting
If you decide to host with us we offer weekly, monthly, and custom rates.
Free Hosting
With free hosting through us you will be able to choose your domain name however it will be branded with our trademarks.
EX: example.artecha.space
Modern Framework
With premium hosting you can use whatever domain you want, as long as it is available. If you would like we can even help you out and do everything for you!
EX: example.com
Companies we have proudly helped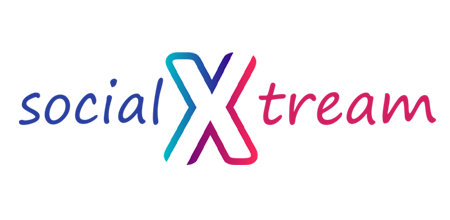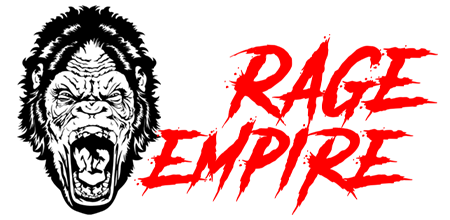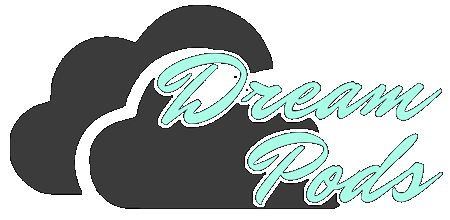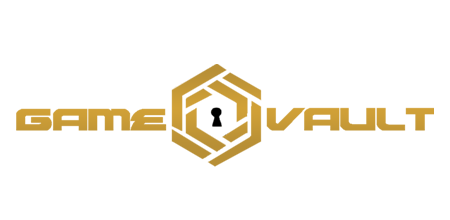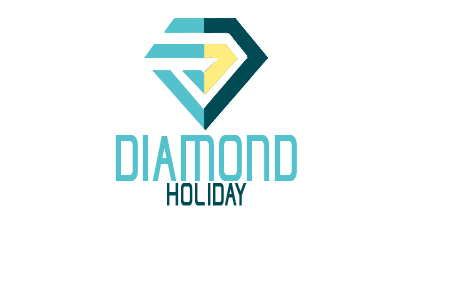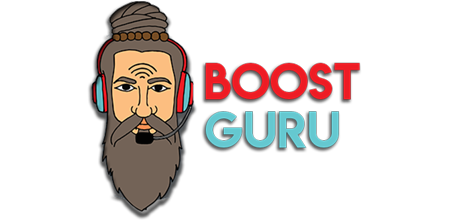 Full support and communication throughout the idea stage
Full support and communication throughout the UI design stage
Full support and communication throughout the beta phase
Full support and communication throughout the launch stage
Full support and communication throughout the marketing stage